Your Tranquil Retreat in Central Byron Bay
Boutique Apartments Surrounded By Tropical Gardens
Arakwal National Park
Explore the beauty of Arakwal National Park & Tallows Creek, within walking distance
Byron Bay Golf Club
This 18-Hole Golf Club offers stunning views of Byron Bay with glimpses of Cape Byron Light House and nearby ocean views only 1.5km South
Byron Bay Lakeside Holiday Apartments stand as your tranquil haven, strategically positioned to unlock the most exquisite experiences in Byron Bay, nestled alongside the remarkable Arakwal National Park. You'll find your toes in the sand within moments as you take a leisurely stroll to Tallows Beach & Creek, where wildlife thrives. And if you crave more, the renowned family-friendly and surf-patrolled beaches of Byron Bay Main Beach, Clarke's Beach, The Pass, and Watego's await just a stone's throw away.
Embrace the vibrant culture of Byron Bay, with its eclectic shopping, mouthwatering dining, enthralling weekend markets, and the unspoiled beauty of the Byron National Parks hinterland. For golf enthusiasts, we're conveniently close to the Byron Bay golf course.
Dive into the experience by selecting from our charming boutique range of accommodations: Whether it's a one, two, or three-bedroom holiday apartment, you can tailor your Byron Bay adventure to perfection.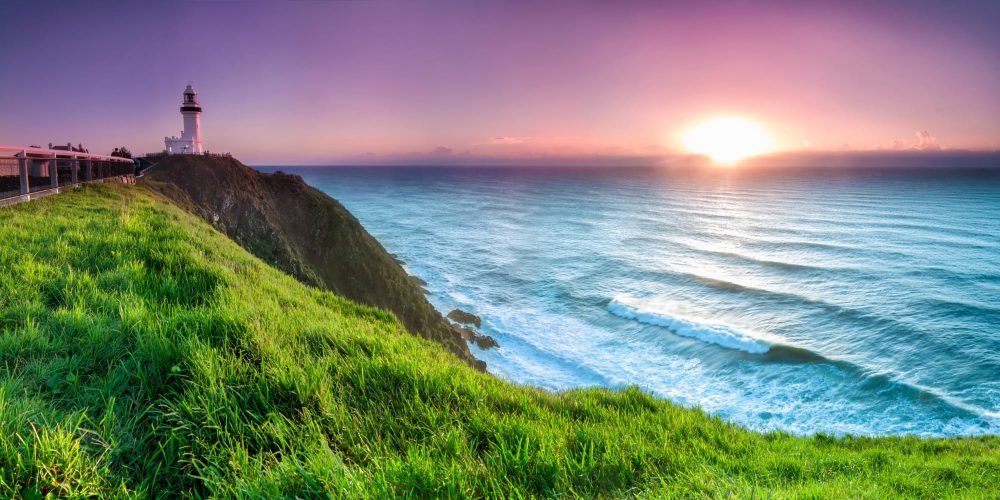 We offer the choice of one, two or three bedroom apartments for short term accommodation close to the beaches and attractions of Byron Bay.
Check availability using our discount promo code or enquire to request our rates and availability.
Your apartment is nestled amidst lush, vibrant gardens, and it gets even better – we offer a pool oasis complete with a covered barbecue area, all set within a beautiful grassy landscape. It's the perfect haven for you to unwind, bask in the sun, and savor delightful outdoor moments!
YOUR TRANQUIL RETREAT with a relaxed local feel and convenience
Discover tranquility at Byron Lakeside, your perfect retreat in Byron Bay. Our location offers the convenience of exploring the best of Byron, with Tallows Beach just a few minutes' walk away and only a short drive or pleasant stroll to Cape Byron and the town center.
The nearby Byron Bay Roadhouse Cafe, right outside our resort, serves some of Byron Bay's finest food and coffee, with options for breakfast, lunch, and dinner or and be sure to check out Peaches Pilates and Yoga Studio and Try Be Wellness Studio for all your healthy goodness, right next door!
Not too far away is the southern end of Jonson Street, where you'll find the now bustling vibrant hospitality precinct, featuring Pixie Food & Wine in the Jonson Lane development and the cool and trendy Lightyears, offering Asian fusion cuisine. 
Just 1500m South is Byron Golf Course, relaxed and friendly with picturesque views of the pristine fairways and perfect lighthouse views. 
For all your supplies, check out the artisanal offerings at Bay Grocer and Luna Wine Store, both just a short trip towards the CBD.
Your Byron Bay experience begins here!
"where every sunrise is a new adventure!"


BYRON BAY, where the sun-kissed shores meet the vibrant spirit of Australia. Nestled on the eastern coast of New South Wales, this coastal gem is a paradise for surfers, nature lovers, and those seeking a laid back yet vibrant atmosphere. With its pristine beaches, lush hinterland, and lively arts and music scene, Byron Bay offers a unique blend of relaxation and adventure. Explore Cape Byron Lighthouse, ride the waves, enjoy eclectic markets and savor farm-to-table cuisine. Byron bay, where you will discover the essence of Australian coastal living, where times slow down and the good vibes roll!